Best Daycare Provider in Thane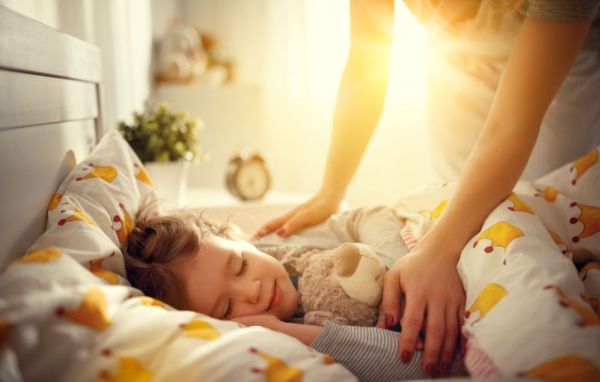 Extended / Night Daycare
In a city like Mumbai, due to extended / late working hours in the Corporate Sector, long distances, heavy traffic with Metro construction and monsoon turmoil, Angel Keepers is the only Daycare in Thane that offers Extended / Night services till 10 PM.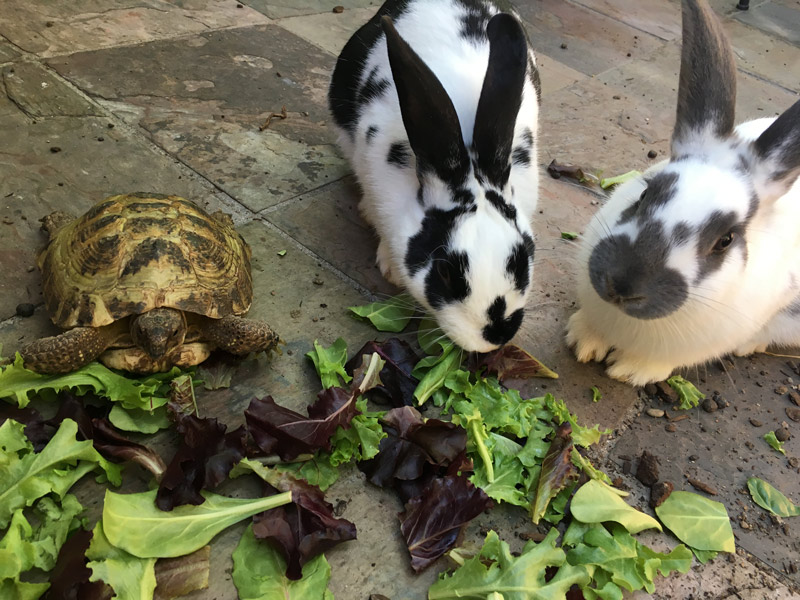 Live Mini-Zoo & Aquarium
Kids love animals and love to watch birds, bunnies, buggies, hamsters, guinea pigs etc. We, at Angel Keepers, for the very first time are introducing the concept of a Mini Zoo and Fish Aquarium, with interactive fishes to raise a child's interest and develop a bond with nature and inculcate love for animals.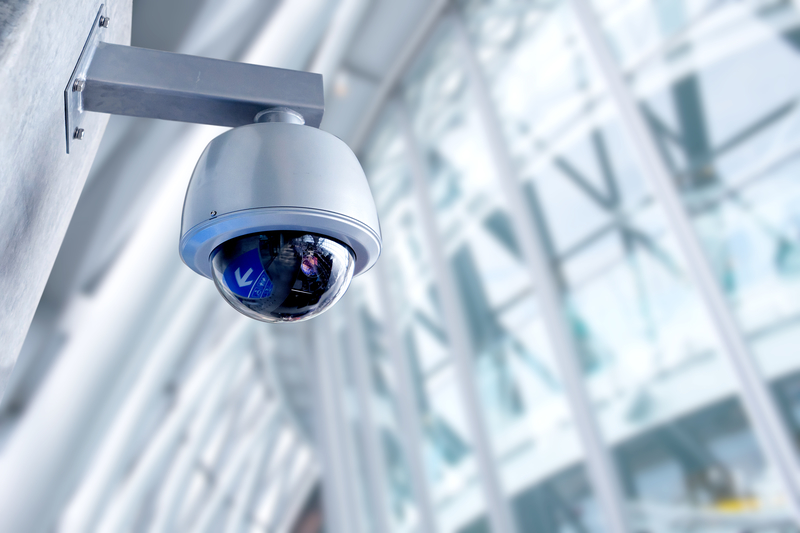 CCTV Surveillance
CCTV's act as a great tool to have effective in-house monitoring, keeping records, collect evidence in case of any mishap, and acts as a serious deterrent to any shortcut for deliverables.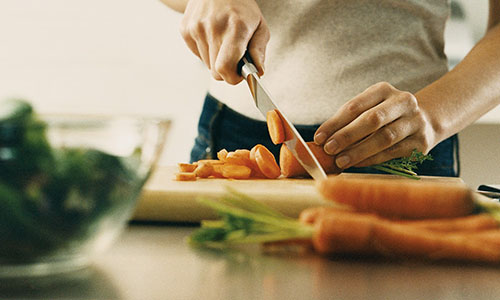 Home Cooked Meals
The growth of mind and body depends upon not only the quality of food but the vibrations along with which it is cooked & served. Angel Keepers ensures all these parameters are met, in consultation with a child nutritionist on board, guiding for a perfect balanced meal.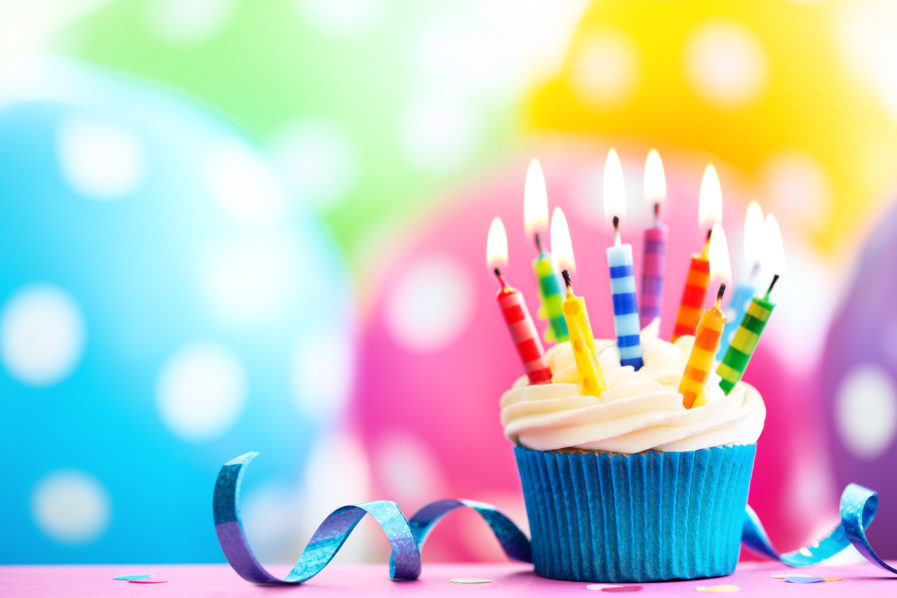 Birthday Celebrations
Birthday is the most awaited and special occasion for the parent and the child. Angel Keepers, ever since it's inception, celebrates birthdays every month, all those born that month, on a common day – in a grand way. We have special party savvy menu like Pasta, Noodles, Cake, Snacks etc. along with presents & return gifts.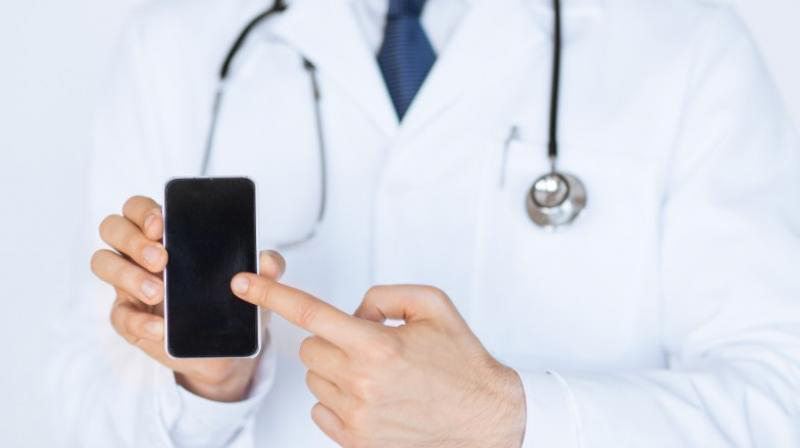 Doctor on Call
Angel Keepers has a Paediatrician on call. On demand, doctor reduces the rate of emergency cases by offering timely treatment.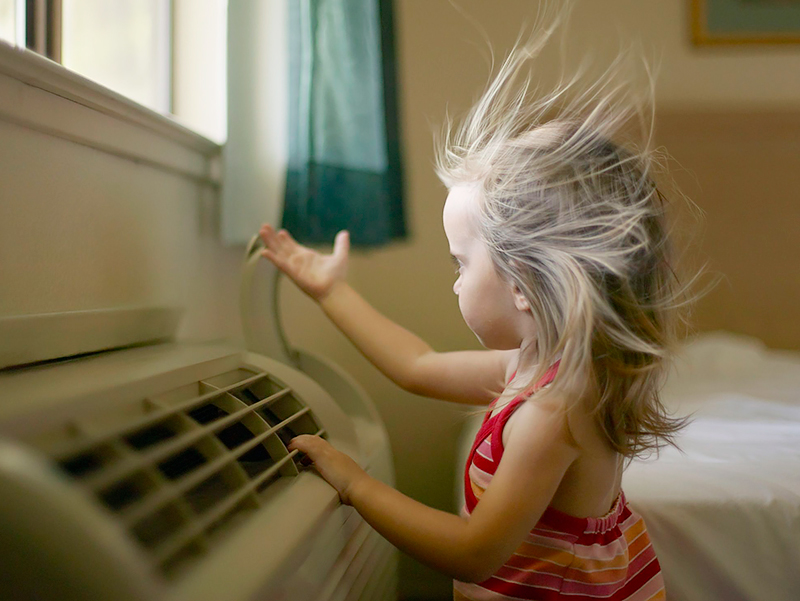 Fully A/C
AC's can significantly improve indoor air quality and create a much healthier atmosphere by reducing the heat & humidity.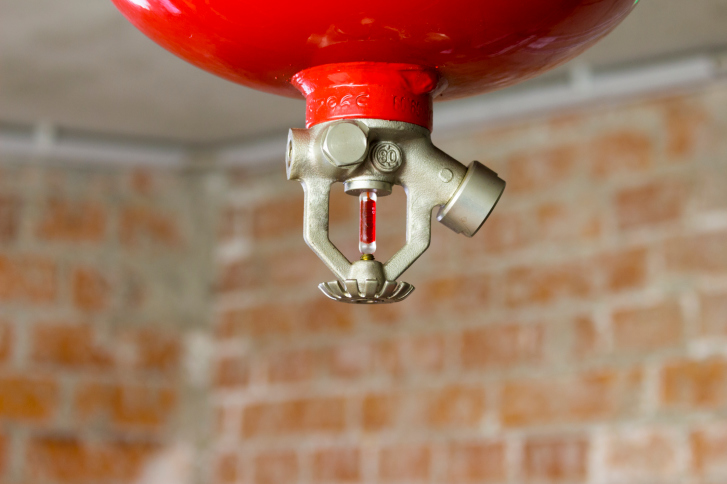 Fire Fighting & Sprinkler System
For the first in a Daycare in Thane, Angel Keepers has introduced Fire Fighting & Sprinkler System for the safety of the children. This comprises of a network of pipings filled with water under pressure, that are installed behind walls and on ceilings in case of an emergency.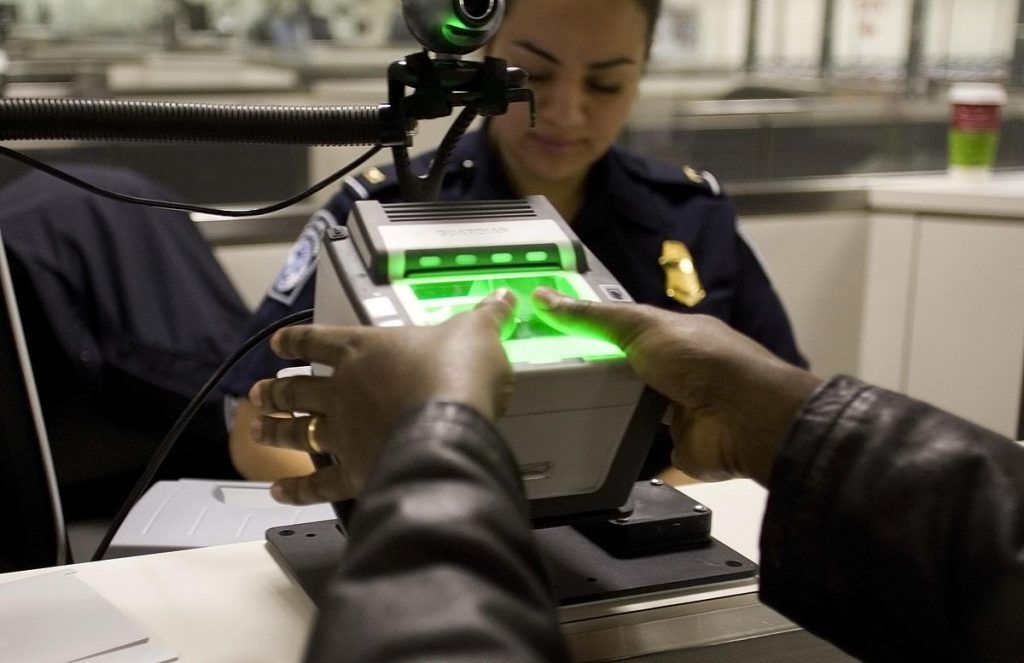 Bio-Metrics Entry & Exit
Bio-Metric technology is installed in Angel Keepers which ensures that only authorised personnel can enter or leave the premises.